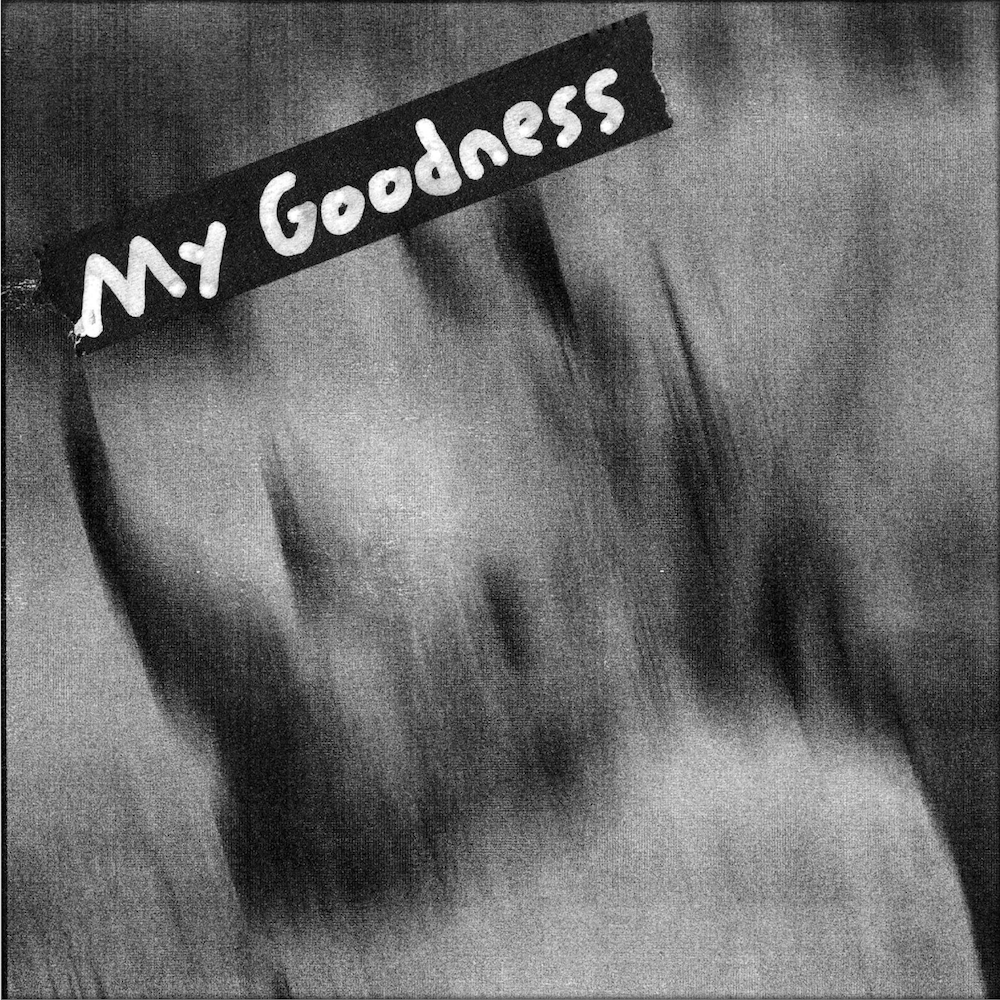 Rhino Shrine - My Goodness
This is exciting. The last time we released something was way back in April of 2019, and that was a live album recorded in all of an hour! For this one, we decided to take our time and really figure out what it was we wanted. This meant finding a studio, as we knew that the only way to get these songs right was to play them together, in one room. In October 2019, we entered Blue Bell Knoll recording studio, formerly home of Blackberry Way Studio and Minneapolis record label Twin/Tone, and the site at which many legendary Minnesota bands cut their first records. Along with Owner/Engineer Neil Weir, we spent all of one day locked up in the living room/live room of Neil's place, and after many weeks more of overdubs, arguments, and tiny adjustments only we'd ever notice, we were beginning to feel that we had something to be proud of. This is where Greg Reierson came in.
For an EP that was written, recorded, produced, and mixed locally, there was really only one option on where to go for that final step to really make the tracks sparkle, and that was Rare Form Mastering. The work these guys do is incredible, and Reierson certainly didn't disappoint. His mastering brings a final clarity, a subtle polish to the mix and really bringing it past that final hurdle to give you, as honestly as we can, our best. We hope you enjoy it.
My Goodness - Streaming now on Spotify and Apple Music!
Yes, you've heard correctly, My Goodness is available now on everywhere music is found! Just follow the Spotify and Apple Music links on the right to get streaming now, or if you want to be sure to have Rhino Shrine with you anywhere you go, download it directly from Bandcamp! It's pay what you want, no price too high!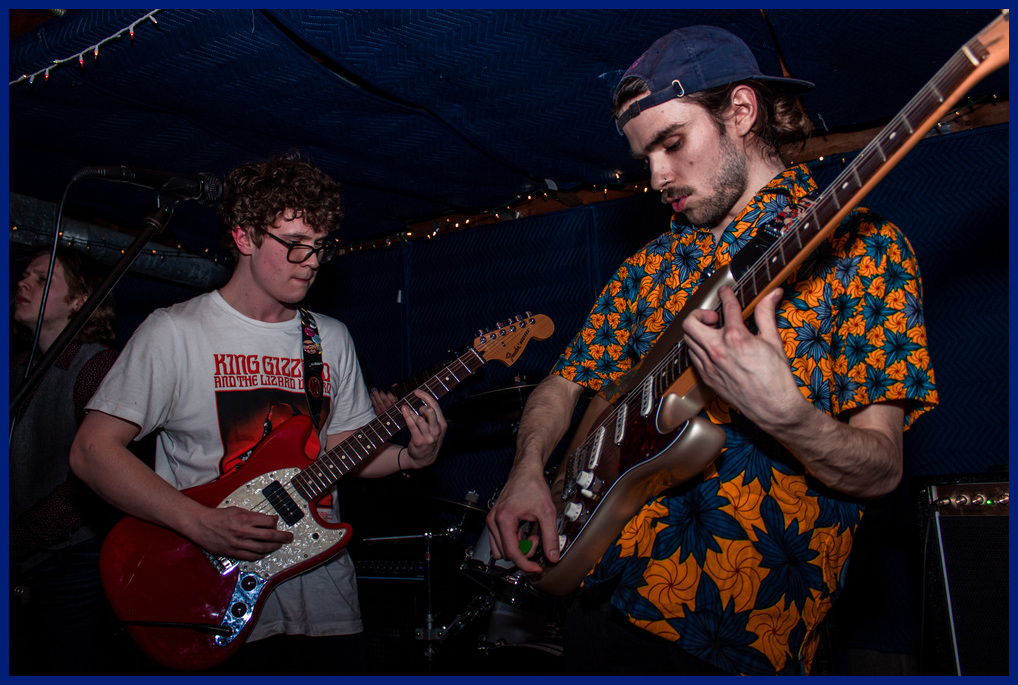 Rhino Shrine at The Backdoor in Como, Minneapolis © 2019 Some SyPhotos
Who is Rhino Shrine?
Want to know more about the band? Check out our About Us page and learn everything there is to know!
For press inquiries or booking please contact rhinoshrine@gmail.com